Work With Us!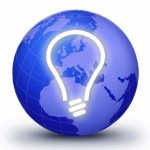 Being informed is the key to a smooth and successful home purchase. We want to arm you with the knowledge to make the best decisions and save you valuable time, money, and stress. A brief phone conversation with us may be life-changing. Whether you are looking to purchase a home for you and your family to live in, or if you're looking for an investment property, contact us.
Recent Blog Posts
Posted by Lionel Finley // January 1, 2016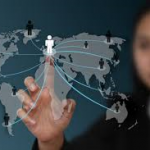 Having a Virtual Assistant (VA) is one of the best ventures you'll make as a Real Estate Investor. Like all parts of a Real Estate business, they require an investment of your cash and time. A minimal investment is required to train VA's on your requirements. What's more, you'll have to offer them some assistance […]
more >>
Posted by Lionel Finley // February 22, 2015
As real estate education has become increasingly available to aspiring investors, many are gaining access to more advanced tips and strategies. Unfortunately, those attempting to piece their own real estate education together from fragmented tips usually get the steps out of order
more >>
Posted by Lionel Finley // February 15, 2015
Building Your Personal Real Estate Brand. Real Estate speculators need to be giving careful consideration to their individual brands. For those that haven't put resources into their individual brands yet, or enough, it's not very late. Be that as it may, right now is an ideal opportunity to begin developing a brand that purchasers can trust.
more >>
Testimonials
The Finley & Lightner Group assisted in selling a FIRE property that was vacant for more than a year. They we're extremely professional and moved with lightning speed to sell the property. ~James
Find Us On Facebook